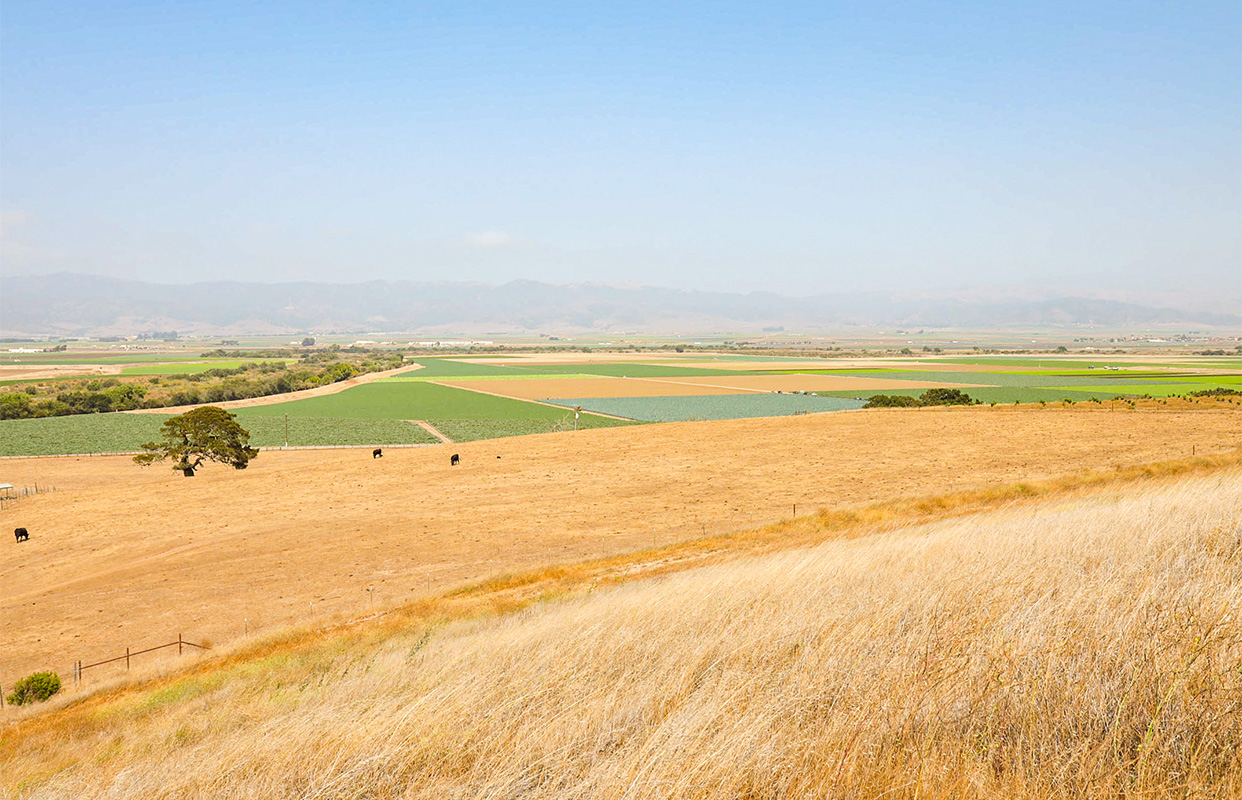 July 13, 2022
The Farmer and the Rancher CAN Be Friends
The California Department of Food and Agriculture together with the Monterey County Farm Bureau has issued a comprehensive 58-page report on a program known as California Ag Neighbors, or CAN. 
The report represents a formal effort to bring a wide range of ag interests together with researchers and government regulators to find solutions that better protect consumers from foodborne illness outbreaks like those associated with romaine and other lettuces.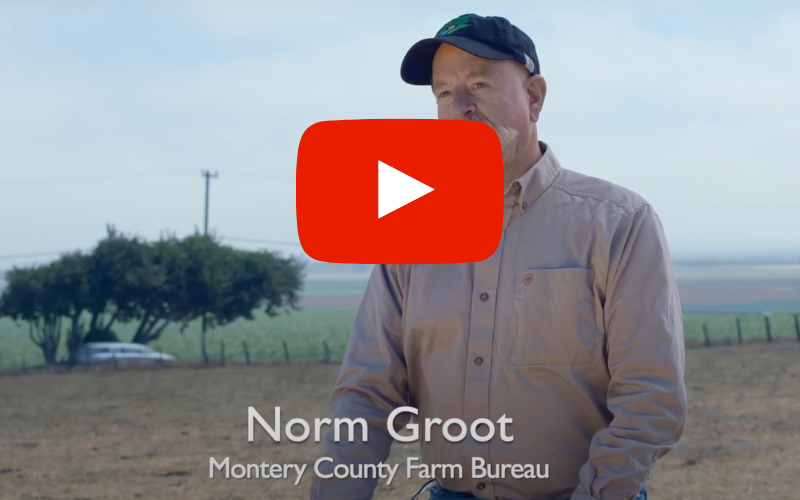 When it comes to safely growing lettuce, it's become increasingly apparent that food safety practices taking place on lettuce farms are not the only factors to consider. Activities on land next to lettuce farming may also play a role. This is especially true when the neighboring farms involve animals – but it also includes other kinds of farming, composting, landscaping and residential operations.
It's widely acknowledged that considerable measures to prevent outbreaks have been taken by the leafy greens industry. As a result of the Leafy Greens Marketing Agreement (LGMA) food safety program, created in 2007,  precautions such as buffer zones of up to 1 mile between cattle ranches and lettuce farms are already required. 
But when outbreaks continue to occur, every aspect of the system must be reexamined. We all must ask ourselves what more can be done, what is known and unknown, and what additional measures might be taken to make food even safer. 
The issues are complex and there is still more to understand. For the past year a group of Salinas Valley farmers who grow everything from lettuce to wine grapes has been meeting and working with cattle ranchers, government regulators, retailers, scientists and food safety experts to examine the roles each play in producing safe food. This dialogue is the heart of CAN.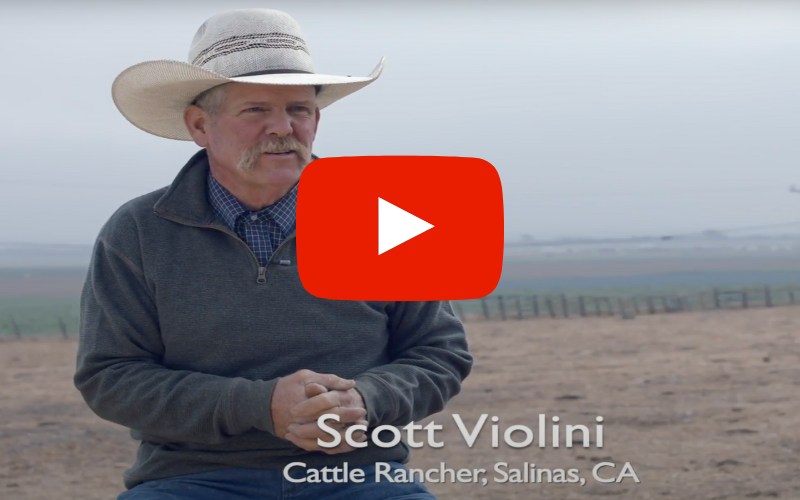 What's emerged from the discussions is a set of action items to be carried out over the next several months and years. The new report explains these in detail. 
To summarize:
First and foremost, the farmers participating in this effort have agreed an initial set of best practices should be implemented on farms, vineyards and ranchland to minimize the introduction and spread of pathogens like E. coli. Farmers have also agreed that actions should be taken to prevent the spread of pathogens when moving onto and between farms. This includes farm equipment, personal vehicles, water, air, work crews, employees and more. Importantly, they've also agreed that continued dialogue and common terminology are necessary for real change. 
Second, the report outlines a roadmap for research needs to further understand how pathogens are moving through the Salinas Valley environment. 
The roadmap must then be assessed to determine what additional research is needed to fill in the knowledge gaps.  
Last, but certainly not least, there must be a way to transfer knowledge learned from research so that it is applied on farms and by farm neighbors.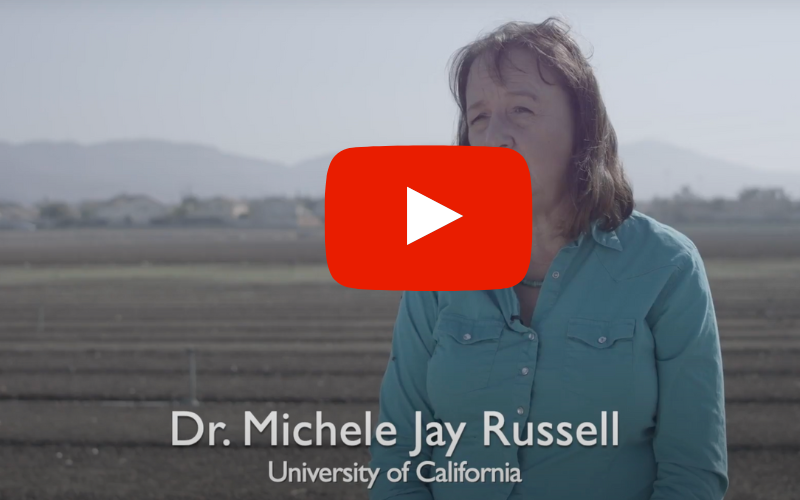 The LGMA and many of its certified member companies have played an integral role in CAN. They will continue to do so. The LGMA program is the primary tool for enforcing food safety practices on leafy greens farms. As more information is learned from the CAN project, new requirements will be added to the list of practices that take place on leafy greens farms. 
In the meantime, lettuce farmers and the ranchers who raise cattle across the fence are working to build relationships and understanding. This is a huge step that, in and of itself, will make food safer.