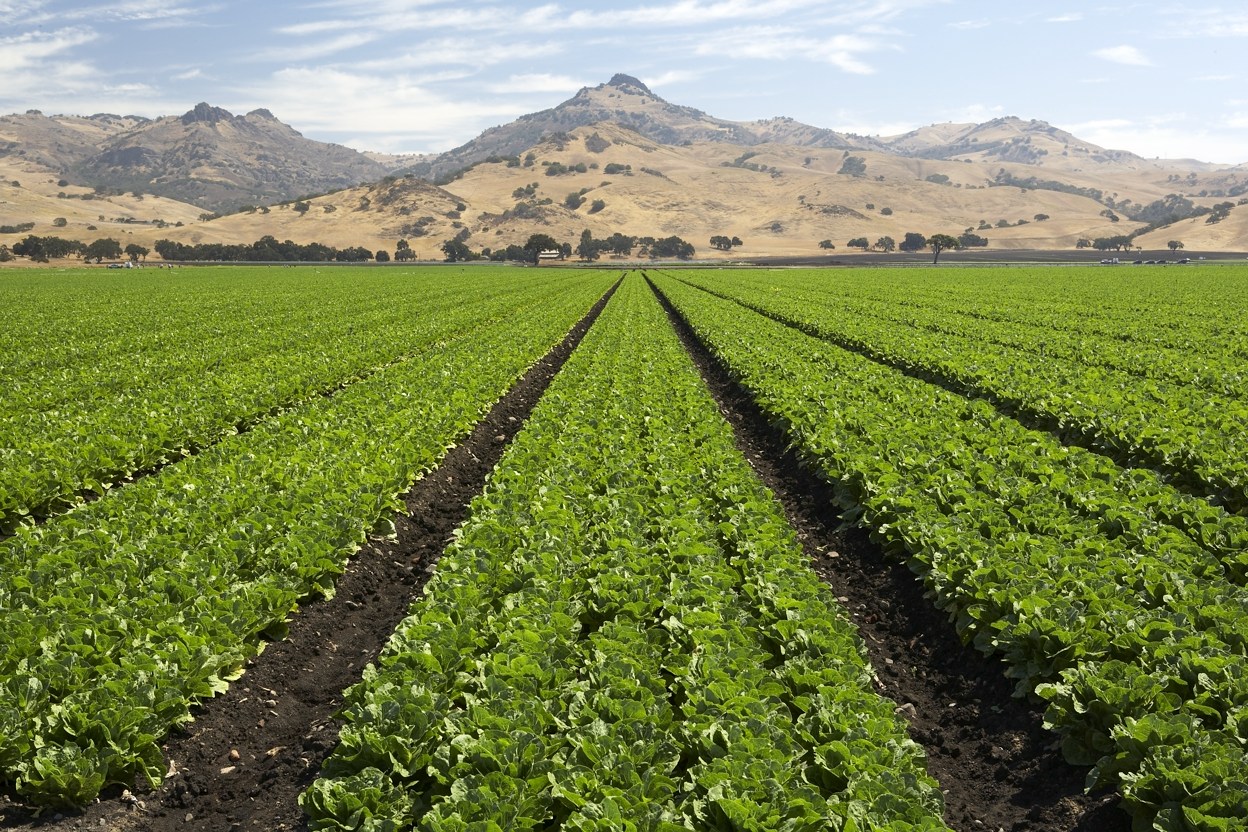 November 15, 2021
Farmers Overcoming Challenges
This year marks my 12th as a member of the California LGMA Advisory Board. For the past 3 years, I've been honored to serve as the Chairman of this impressive group of farmers, handlers, and food safety experts. Establishing the LGMA back in 2007 was challenging, to say the least. I wasn't a Board member then, but like most leafy green producers, I can assure you I felt the impact of the LGMA and the burden it placed on us as individual companies and farmers.
My company, the Pismo-Oceano Vegetable Exchange, is a grower-owned cooperative made up of 5 farming families of Japanese descent who grow leafy greens and other vegetables on land their families have farmed for generations. As the General Manager, I'm assigned the duty of making sure everyone knows what is required of them as members of the LGMA. It isn't easy to implement these requirements, to pay for the cost of expanded food safety activities, or to allow auditors onto our fields to govern how we farm. But we know the LGMA is needed, and we're better for it.
So much has been accomplished since this program was created, and I think sometimes we forget all we've done. Farming leafy greens certainly hasn't gotten any easier since 2007. Particularly in this past year, we've faced challenges from labor, to water, to fires, to restricted markets, and rising costs for everything from fuel to cartons. And we haven't even mentioned repeated outbreaks linked to our products yet.
What I want to say to members of the LGMA today is that I understand the difficulties you struggle with. And I'm with you. In fact, we're all with you. At its core, the LGMA is a program that brings farmers together to make lettuce and leafy greens safer. Together we will continue our commitment to improving the safety of our product.
Along the way, the LGMA will do everything we can to help. Our staff is working to provide tools and training to help you understand and follow new updated metrics. And we're working constantly to communicate all that you do to government regulators, retailers and foodservice operations and to consumers.
A safe and healthy product is what we owe our customers, our consumers and our own families who eat what we grow every day. No, it's not easy. But we're in this together and that's why we'll succeed.