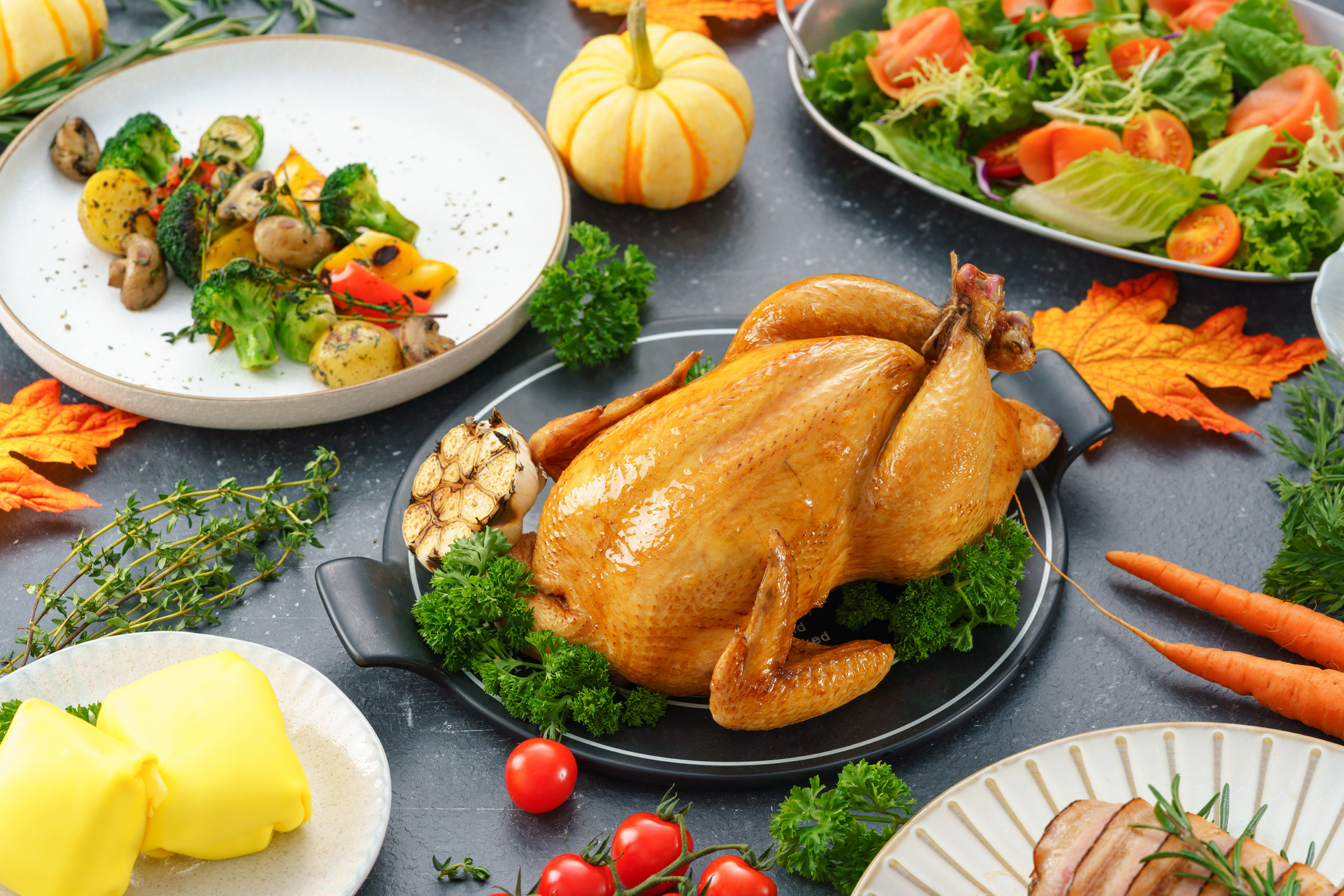 November 20, 2020
Three Things to Know About Romaine Lettuce this Thanksgiving
Just as planning for Thanksgiving dinner begins in earnest comes word that government officials are still investigating three outbreaks of E. Coli O157:H7 that may or may not be linked to romaine lettuce.
What does this mean?  Is it safe to eat romaine lettuce?
Lettuce growers are watching this situation closely because they work hard every day to use food safety practices on their farms that will prevent outbreaks. The California Leafy Greens Marketing Agreement (LGMA) wants to arm you with the facts — particularly those of you who communicate regularly with people about their food.
It's true the U.S. Food and Drug Administration continues to investigate three outbreaks. According to investigators, at least two of the current outbreaks are believed to be closely related to E. coli strains that have been associated with romaine lettuce in the past. But so far, romaine has not been confirmed as the cause of any of these three outbreaks. Nor are government officials currently advising consumers to avoid eating romaine.
Public health officials have now updated the number of cases in one of the outbreaks they refer to as Outbreak of E. coli Infections – Unknown Source 2. The total number of sick people in this outbreak is now 39 in 18 states with the last known date someone became ill being October 23. It is still not known what specific food caused the illnesses.
To assist health officials in determining if romaine is the source of the outbreaks, lettuce producers are opening up their farms and facilities to government investigators. To ensure people are kept safe, companies have issued recalls of certain romaine products with specific dates and UPC codes (here and here and here). However, the recalled items are either expired or not likely to be available at retail establishments any longer.
So, for now, romaine can stay on Thanksgiving menus. If anything changes, the LGMA will be sure to let you know. Updates are posted to our website at LettuceInfo.org.  And we urge you to sign up to receive lettuce health and safety alerts delivered right to your Inbox.
In the meantime, for those who may feel unsure about serving romaine, we turned to a panel of technical experts in food safety, farming and nutrition. Here's what they had to say about the safety of romaine this Thanksgiving.
Romaine and all leafy greens are among the safest, healthiest foods you can feed your family.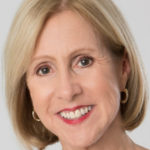 Neva Cochran. A registered dietitian in Dallas, TX who promotes positive, accurate, scientific-based nutrition messages about food and nutrition
I recently learned that California and Arizona famers harvest an average of 130 million servings of lettuce and leafy greens every single day. Even though our food supply is the safest in the world, occasionally foodborne illness does occur.  Fortunately, outbreaks are by far the exception and not the rule.
I certainly encourage people not to eat any food involved in a recall and that they follow government advisories. In the case of romaine lettuce, there is currently no warning to avoid this food and I am still eating romaine in my home.
It's important to remind people that lettuce and leafy greens are nutrient-rich. They supply fiber, vitamins A and K, and folic acid, plus the minerals, potassium, iron, calcium yet they're low in fat and calories. They're an easy and tasty way for folks to get more vegetables in their meals–a food group most Americans are not eating enough of. 
Public health officials are hyper-vigilant this year.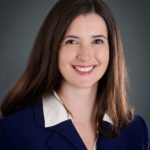 Jennifer McEntire, Senior Vice President of Food Safety and Technology at United Fresh Produce Association
Because romaine has been involved in recent outbreaks, the U.S. Food and Drug Administration has launched the 'Leafy Greens STEC Action Plan.' This plan includes numerous proactive action items that range from increased product sampling and testing to more frequent on-farm inspections. Additionally, public health officials have pledged to enhance communications with stakeholders. The FDA is working to be more responsive, transparent and informative. This is one reason why we are seeing announcements of outbreaks even before a food vehicle has been determined.
Lettuce farmers have strengthened food safety practices required on their farms to prevent future outbreaks.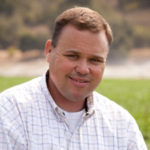 Dan Sutton, lettuce farmer from San Luis Obispo, California and chairman California Leafy Greens Marketing Agreement, a comprehensive food safety program administered through the California Department of Food and Agriculture.
Using information learned through past outbreak investigations, the leafy greens industry has updated and added new requirements to its list of mandatory food safety practices on the farm. We've also significantly increased the number of times government inspectors visit our farms to verify these practices are being followed.
No one wants to see an end to outbreaks associated with romaine more than lettuce farmers. As farmers, we're doing everything possible to make sure our crops are farmed safely and we're working together with government, food safety experts and the produce industry to keep people safe.
Much more information about lettuce safety and nutrition is available at LettuceInfo.org.